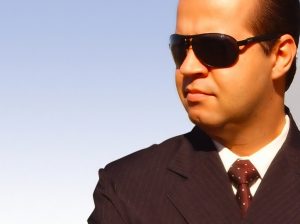 My name is Patrick, and I have been a landscape designer for over 20 years. I started this blog in the hope of presenting some of the latest ideas in landscaping and home decoration ideas from around the world. I have guest contributors who will offer points of view on all aspects of home and land ownership including some valuable insights into the real estate market.
We present the most innovative and eco-friendly designs, styles and ideas for stylish urban gardens and little spaces. A lifestyle blog with a creative combination of urban design, style, and character curated from around the world.
Epies was born from frustration and passion, a passion for gardens and plants and the unbelievable value that an excellent garden can add to someone's quality of life in addition to the cost of a house.