Tips To Prep Your Deck For A Party
Get the full joy of having people at home and with these tips, party planning is easier than ever. There is so much you can do. Your backyard can be used for games, while food can be served on the deck. You can also remodel rocks on the terrace and even in parts of the fence to create zones.
If you have a small terrace, consider setting up a drinking station to the side of your house. When planning, remember to locate the drink station away from the eating area to facilitate pedestrian traffic when partying. Keep your event organised by placing a stack of plates, a basket of napkins, and a cup of cutlery in one convenient place. Customise your outdoor space with multiple seating areas to create more room for your guests to sit down and socialise with ease.
You can add in new cushions, baskets, armillary spheres, weathervane or any other accessory to decorate your deck for an extra feel. Tidy up your deck and other tricky spots before the party to keep it looking clean and fresh. You may want to consider staining the deck or re-sealing the wood for a fresh look, especially if several years have passed since the deck was built. Once that's done, refresh the deck by cleaning and repairing it.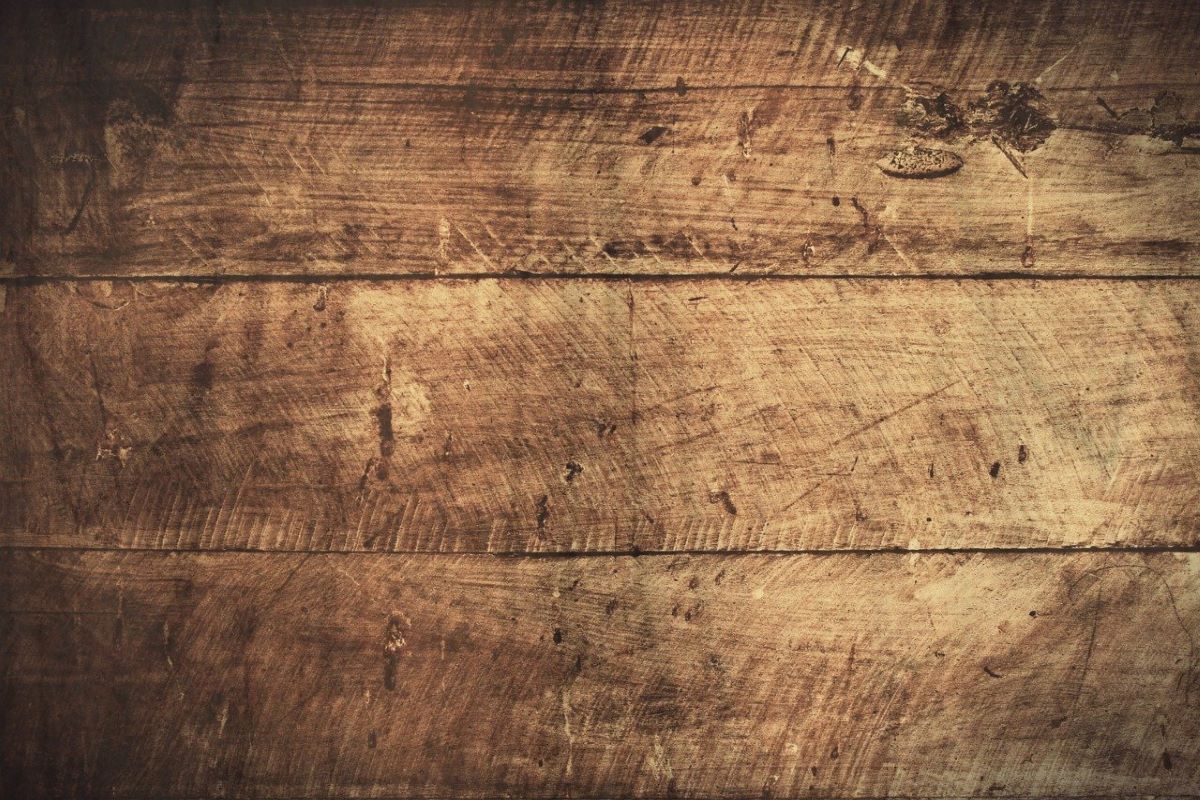 Inspect your deck for rotting wood marks, loose railings, or stains on planks before a crowd of people step on it. Plan an easy cleanup – If your deck contains only organic debris leftover from last fall (leaves, acorns, needles), then clean it thoroughly. Clean the entire area with a lawn hose to remove soap and detergent.
Flush an entire deck or patio with an outdoor hose equipped with a spray nozzle and remove any stains and wax spots with a wood floor cleaner. If you cannot do so, then add more cleaning solution to the water and scrub the stains with a brush. Make sure to apply the sealant when the wood is ready and allow the deck to dry completely for a couple of days before using.
Depending on the look of your deck, you may need one of three levels of surface cleaning to get your deck ready for summer. Cleaning the log will give it a natural look and help maintain the integrity of the wood, which will extend the life of the log.
To remove existing coatings, be sure to use stain removers and wood cleaners to clean and neutralise new or trimmed wood. The ideal method is to use the wood cleaner recommended by the wood stain manufacturer. If you plan to pressure wash the deck, you need to be careful.
Mildew on wood flooring can also build up in winter but is easier to deal with than wood rot. If you have a natural mahogany, cedar, or pressure treated deck, you need to do a thorough visual inspection first to ensure there is no damage after the winter season. Your local home care stores have low-maintenance cleaning products, and keeping your deck regularly clean will keep it happy. Plus, most outdoor deck parties take place right in your backyard, so be sure to mow your lawn and clean up any surprises your pets leave behind.
If you're planning to hold more parties this summer, consider adding some outdoor lighting to your deck. Flickering strings or lines of waterproof LED lights can add an outdoor aesthetic to your deck's cosy ambience. The sooner you can install bright, comfortable outdoor lighting above and around your deck, the longer you can spend time outdoors with everyone. During the day, beautiful natural light enters the terrace, but at night you can still hang out with friends and family or read a good book and enjoy the summer air.
The spacious and versatile terrace is the perfect place for summer outdoor dining. Your deck or patio has survived the harsh winter, and you can have fun outdoors. Preparing your patio or terrace is one of the first steps to enjoying outdoor space. Washing your garden furniture is also a great idea when it comes to preparing your deck for the holiday season. You can also seek professional decking services to save time and revive your deck.
Once your deck is ready, you can start preparing for the best holiday party to create some beautiful memories with your loved ones.