Bringing the Beach Indoors
Coastal beach design is an amalgamation of natural, organic and textural materials inspired by beach landscapes to create a tranquil coastal inspired space. Just about everyone enjoys coastal fashion decorating, since it reminds you of those enjoyable and relaxing times in the shore.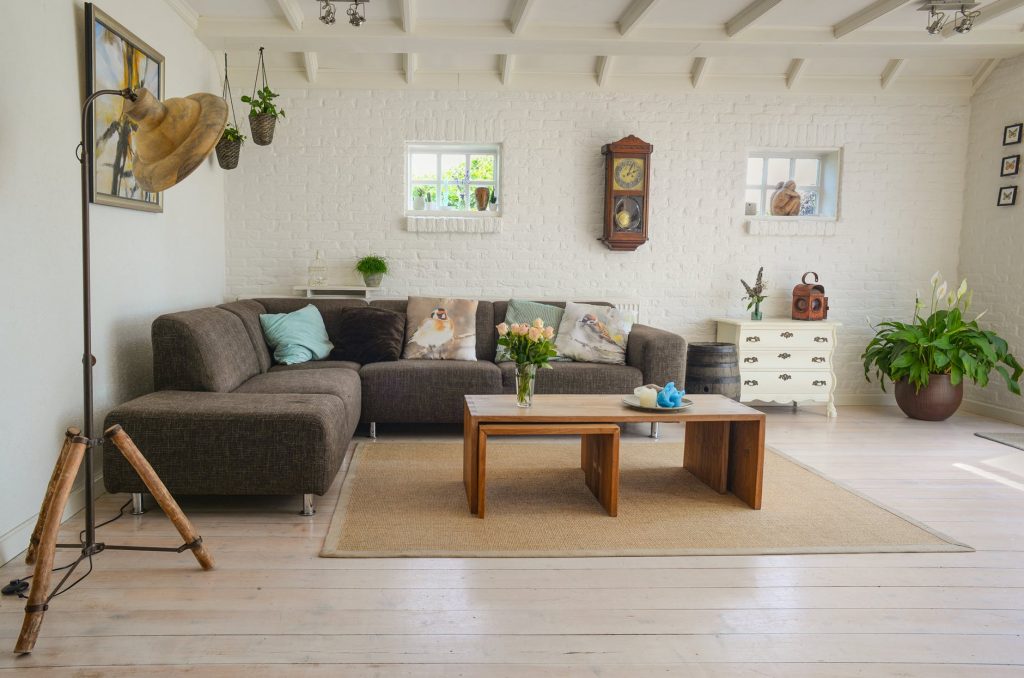 Coastal living is quintessential to being Australian. Coastal interior design is deeply ingrained in our aesthetic and has a broad and personal interpretation from coast to coast.
The dazzling beauty and exhilarating vibe on the beach is what coastal style homes are all about – whether you're near the water or not.
Read below for beach decor tips you can easily implement for a relaxed and refreshing interior.
Most of the time when people think beach house decorating they look to chunky timber pieces of furniture often resembling large pieces of driftwood. This can often close in a space and make it a little dark. If you want to create a space that has the freshness of air, then consider mixing up the fresh coastal palette with less obvious choices like the rustic timber table matched with retro dining chairs.
Accessories easily help capture the coastal look on a budget. Found objects are free, so don't forget to scour shorelines for a great catch. Just be green and leave anything living alone. Shells that still have their buddy inside won't lend a lovely look or smell to your dwelling space.
You don't have to own expensive beach theme decor to make a big statement. A coastal-inspired artwork, simulates a beachside vibe, bringing the outdoors in. Whichever room you decorate, catch yourself before you fall for the default option. You don't have to use tiles in the bathroom. You don't have to use a traditional vanity. Consider alternative finishes such as timber and eclectic second-hand finds to create a rustic, coastal bathroom.
White is the primary color in the coastal design home, but this is not a restriction only a suggestion. Although, having a dual colour palette can be more budget friendly. Beach decor is typically fresh. White walls and armadillo rugs – contrasted with the warmth of timber and nature-inspired artwork, creates a laid-back vibe.
Use sofa covers to transform old furniture to fit your new ideal coastal dream beachside look. Draping your sofa in fabric is a great economic alternative to purchasing a sofa cover. If you have the skills or know someone who does, sewing a fitted slip cover gives your sofa a custom look and will appear as if you spent a fortune when really it's just your old futon underneath.
Light floors will instantly make you feel clear and calm, creating that beach shack, holiday vibe. And it can have an unexpected effect on your decorating choices, too. It will give you a fresh take on your living space, and all it costs is a tin of paint.
Make the most of the structure of your home to allow for maximum airflow and plenty of natural light. Bi-folding glass doors allow you bring the outdoors in, promoting relaxed living and natural flow.